Leading the country.
We're leading the country in economic development. But don't just take our word for it. Check out our most recent news and events.
Congrats to our#GovCon2018 survey giveaway winners, Lori Neal Nolen and Allen Foster! You will each receive a $250… https://t.co/nd7tmtm8F9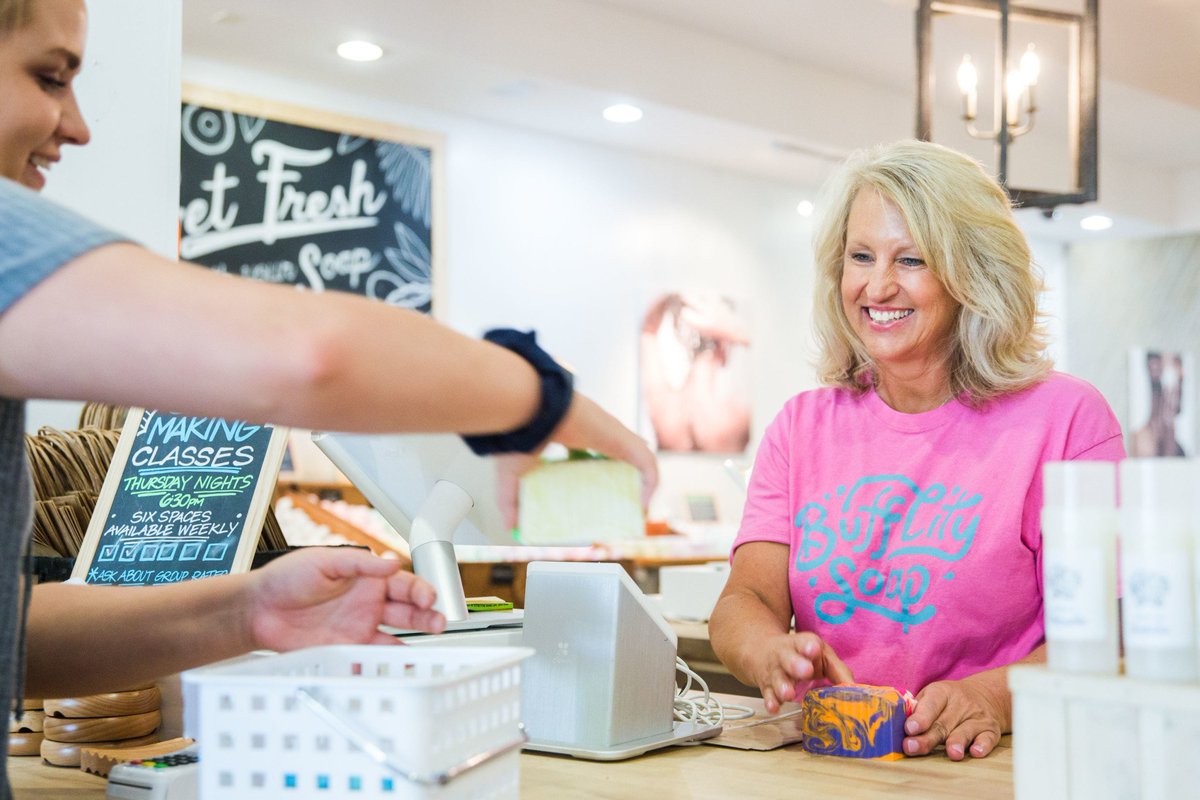 View Image
TNECD will host nine regional technical assistance training sessions across the state to educate local stakeholders… https://t.co/mSmKcXEmCD
RT @WSJ: Amazon's decision to invest $230 million may have greater significance for Nashville than larger investments will for New York and…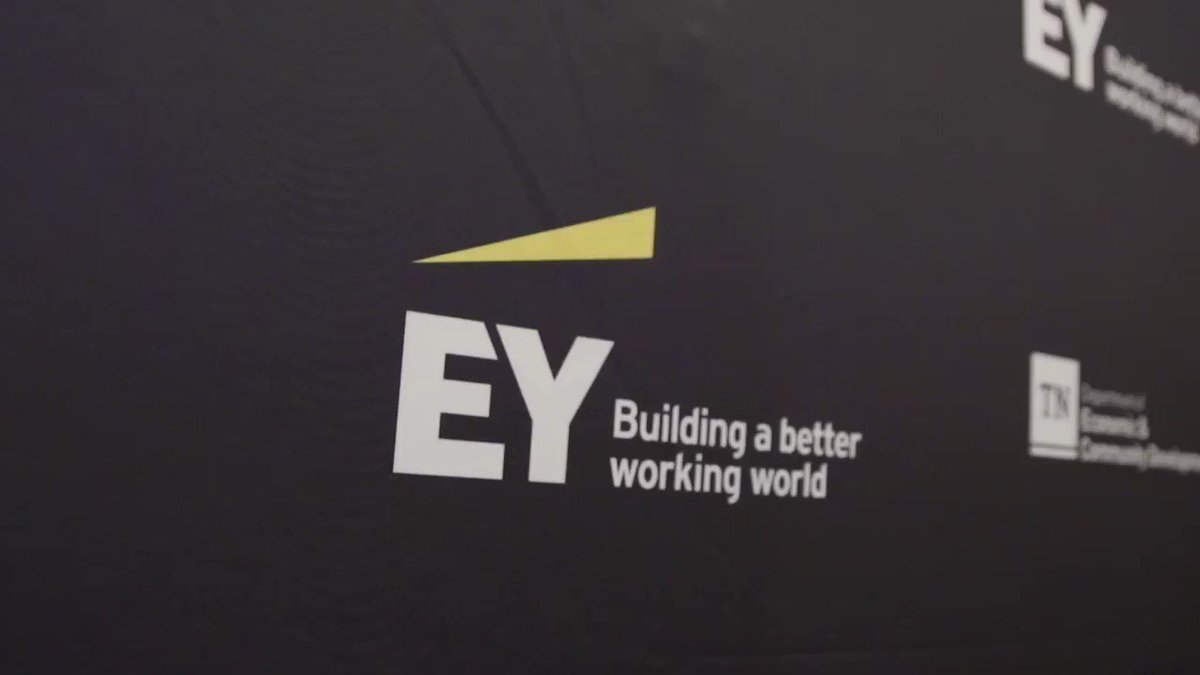 View Image
Here's a look back at EY's announcement of a new 600-job tech hub in Nashville last week. @EYnews https://t.co/panf7FGu7O
RT @tnentertains: Today, we are proud to announce the launch of a new Scoring Incentives Program that is tailored for companies producing o…
.@Mimeo announced this afternoon that it will expand and establish its U.S. headquarters in Memphis. The online-m… https://t.co/oTjmE4WgM6
A new sporting boat manufacturer, Caymas Boats, announced plans to invest $30 million in Ashland City over the next… https://t.co/Zmwn9NRDqt
RT @CommishTNECD: Proud to welcome thousands of new high quality jobs to Tennessee this week. From @amazon's new 5,000-job Nashville offi…
View More
Make It Tennessee
When you bring your business here, you'll be in the company of icons, innovators and legends in the making.